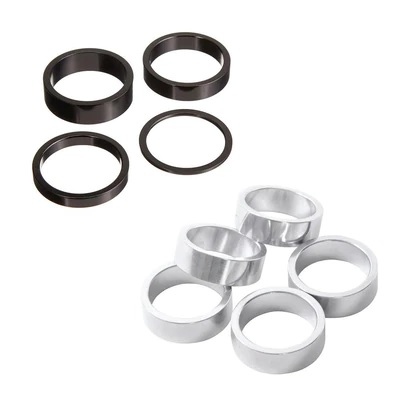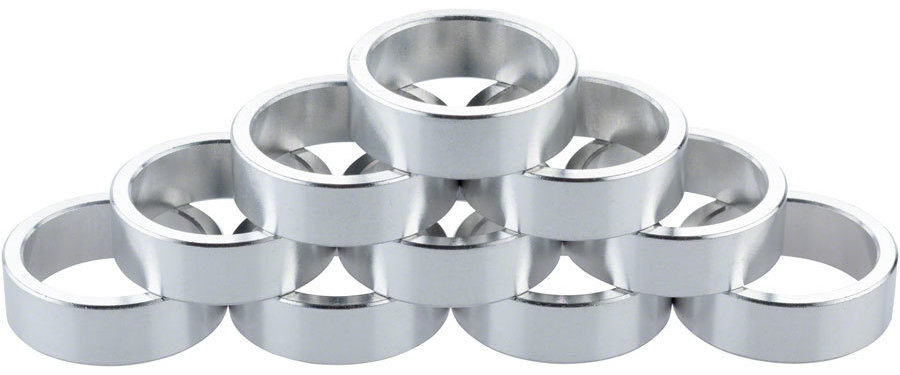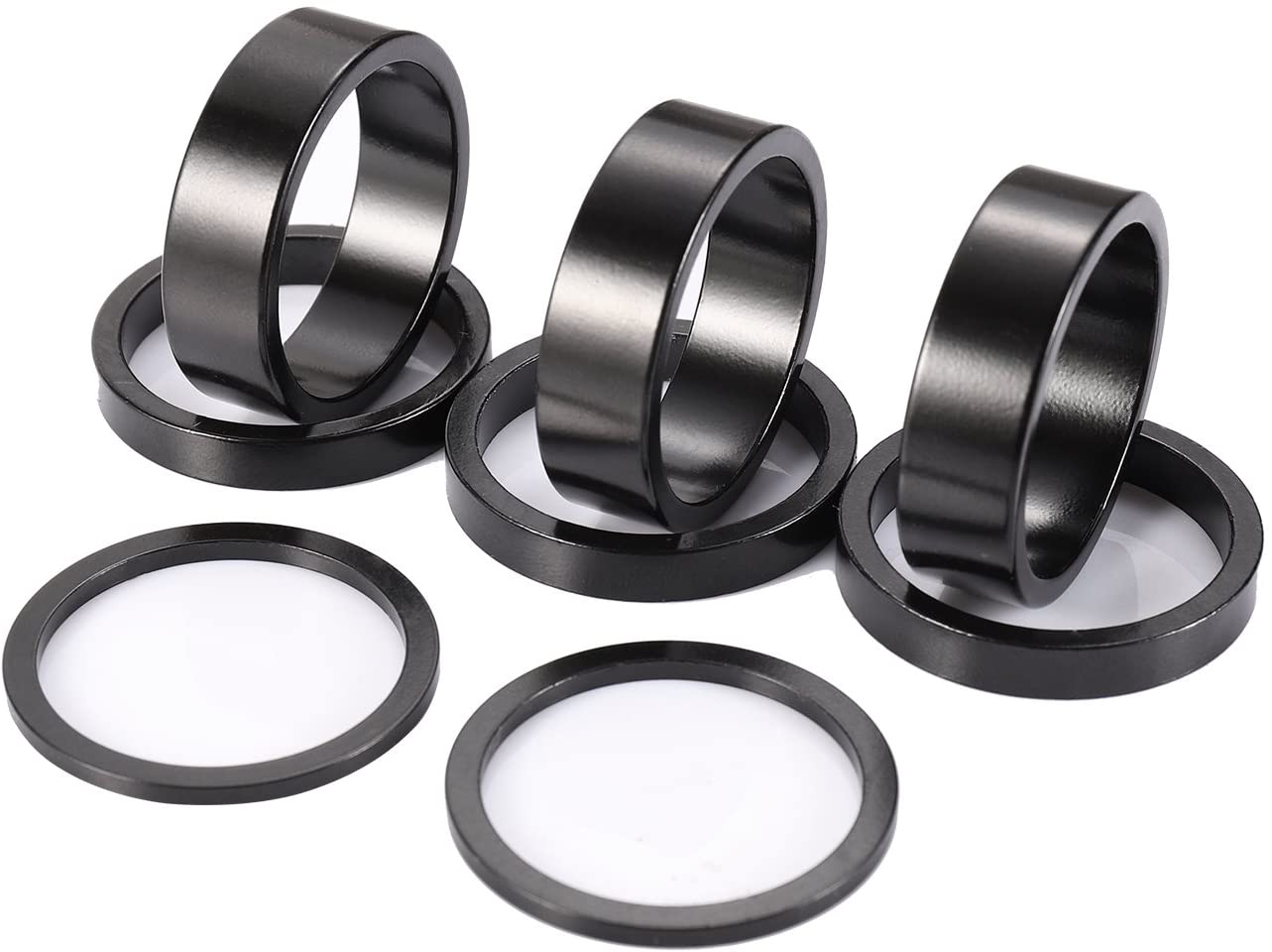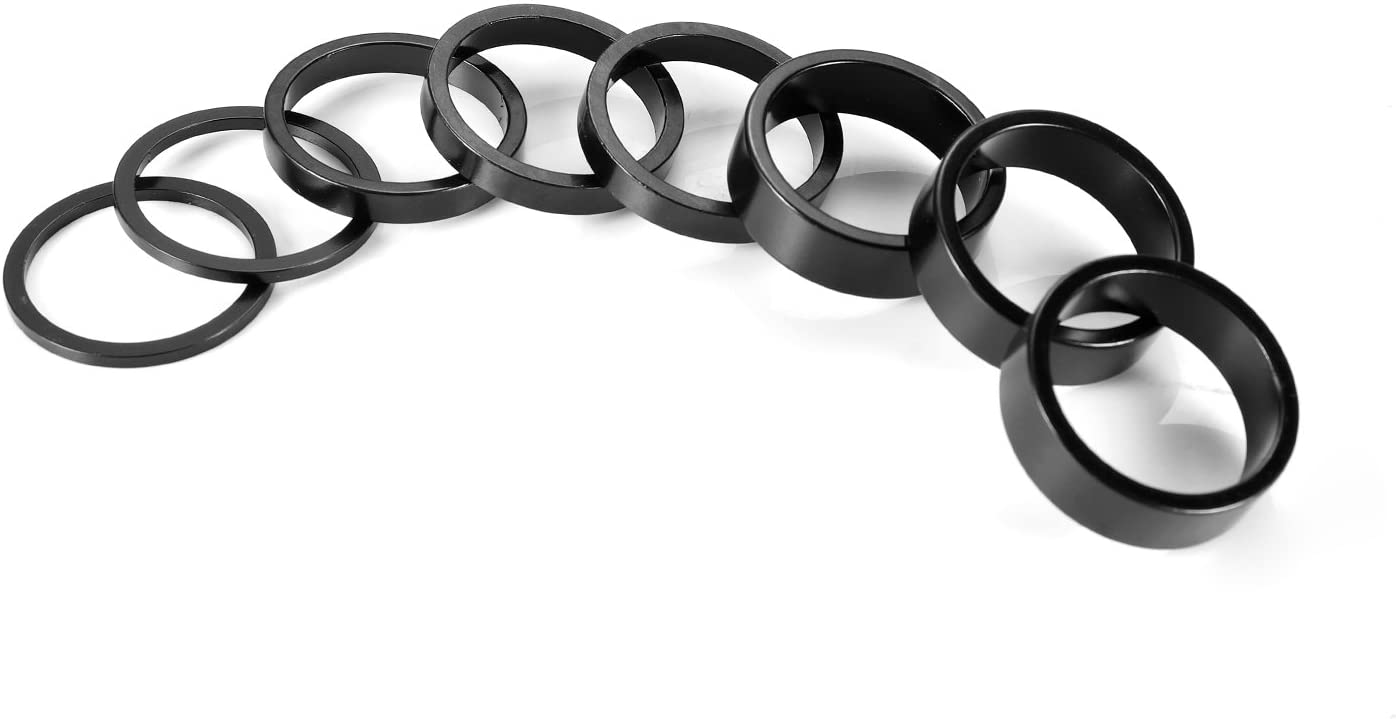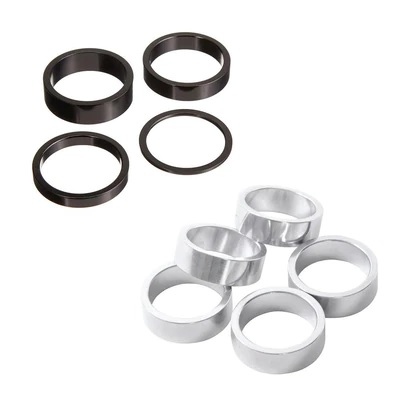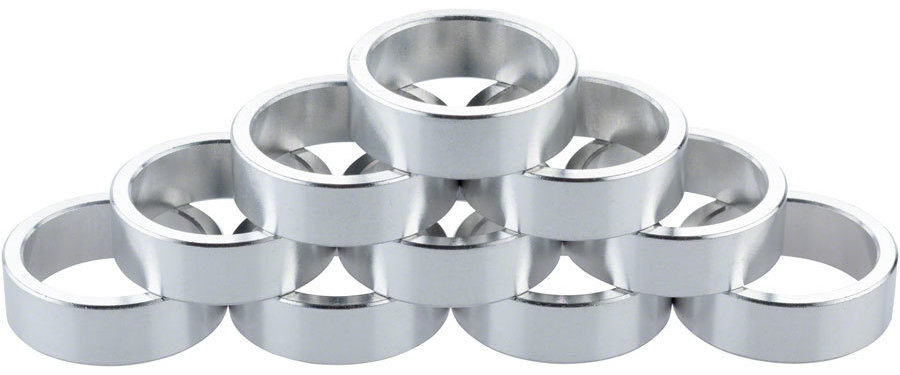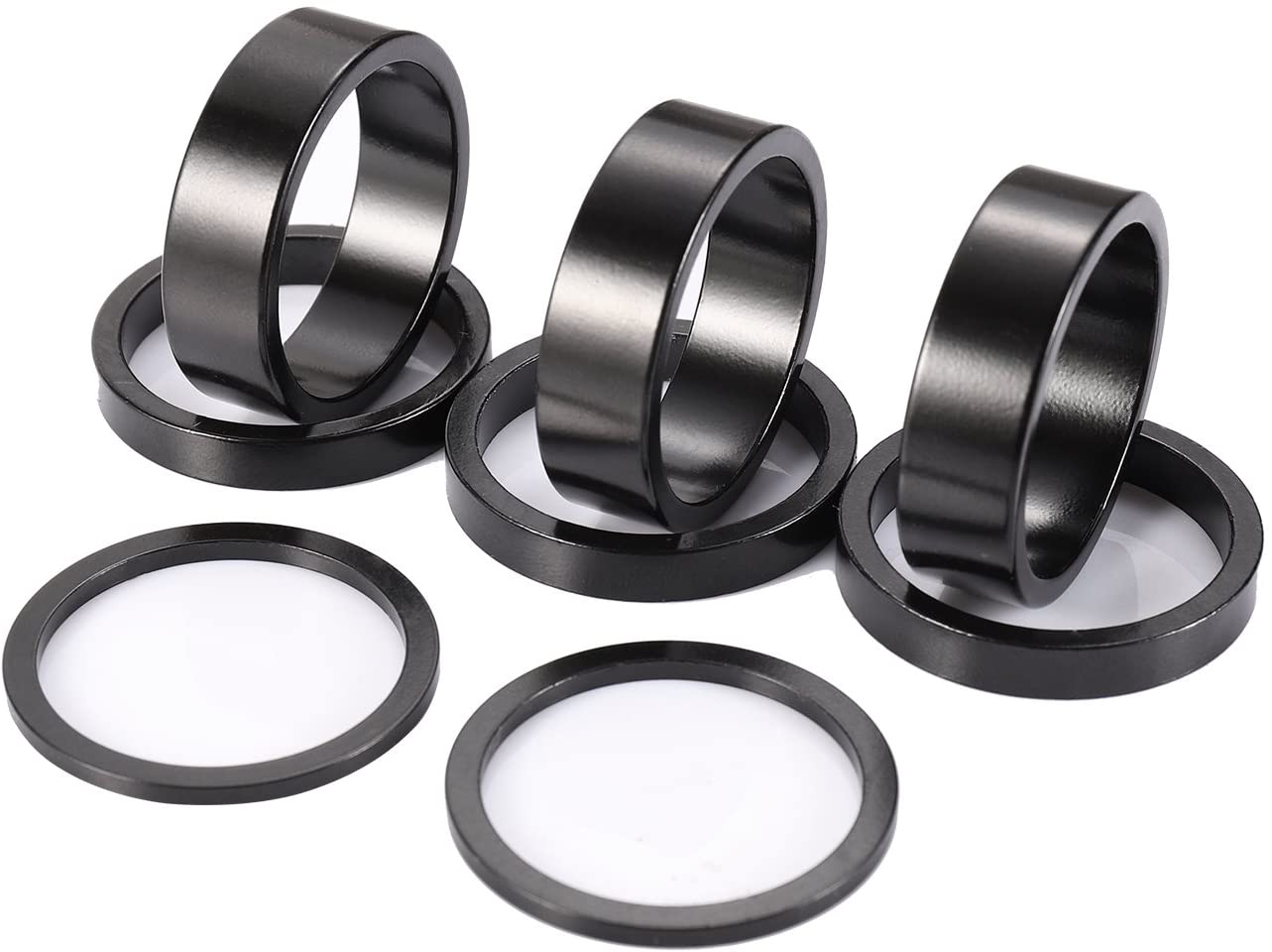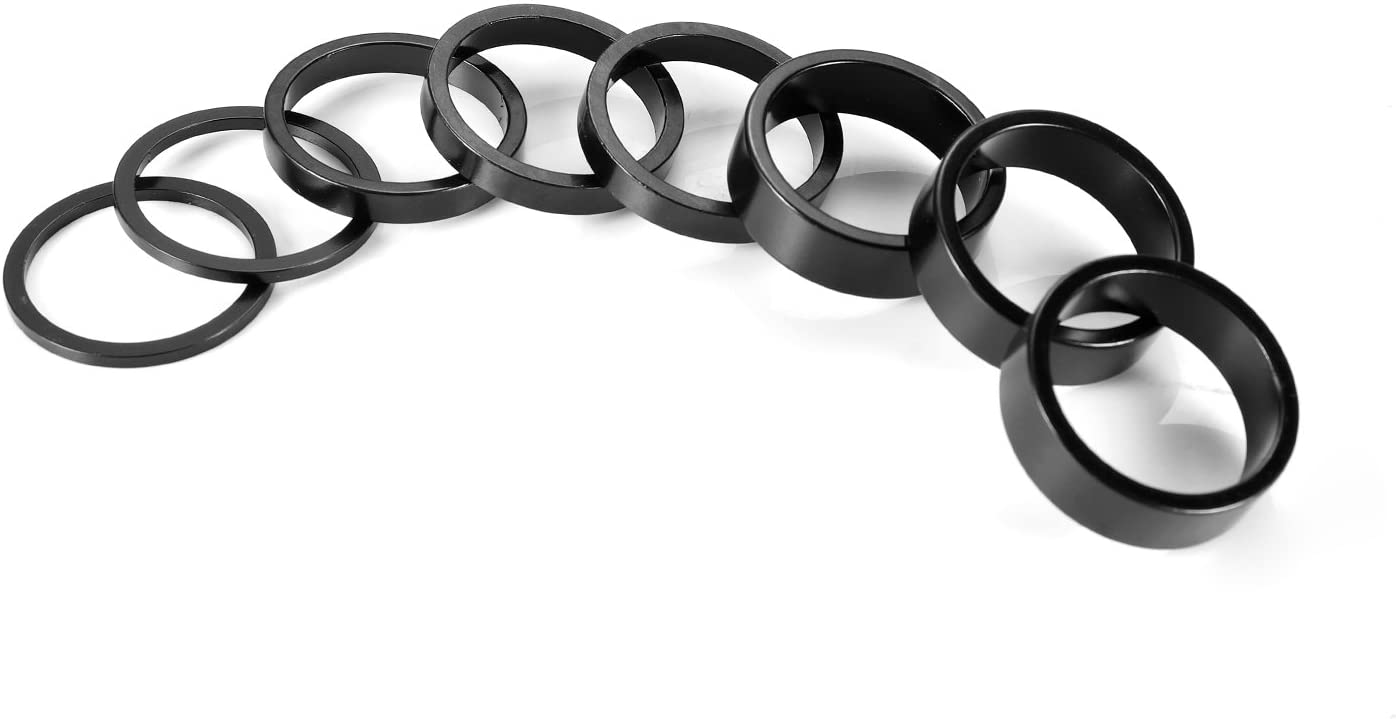 Available, delivery time: 1-3 days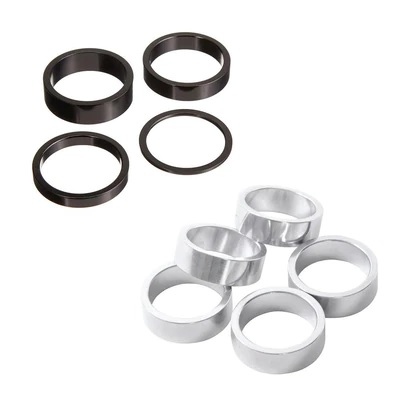 Tangeseiki Aluminium Alloy Bike Stem / Headset Spacers 1 1/8-Inch (BLACK)
₹125.00*
Product number:
TA-Spacer.5
Product information "Tangeseiki Aluminium Alloy Bike Stem / Headset Spacers 1 1/8-Inch (BLACK)"
Fit for 28.6mm front stem fork of MTB, BMX, mountain bike, road bike etc.
aluminum Headset Spacers 3mm, 5mm, 10mm, 15mm, 20mm.
Lightweight and easy to install.help to raise your handlebar.
Made of high-quality aluminum alloy material,CNC finished.
5 different size(3mm/5mm/10mm/15mm/20mm),they could fit for your demand and meet different needs.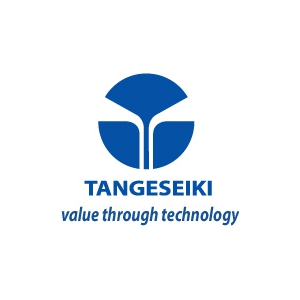 Tange Seiki
Tange Seiki has a long and storied history in the bicycle industry. Yosujirou Tange founded Tange Tekkousho (Tange Iron Works) in 1920 to produce high end front forks. In 1957, Tange Tekkousho changed its name to Tange Tekko and continued to produce high end steel and eventually alloy front forks.

In 1974 Tange Tekko began developing and producing other high end parts and frame components.In 1979, Michiaki Tange, one of Yosujirou Tange's sons, formed Tange Seiki Co. Ltd. in Osaka Japan and focused on making headsets and bottom brackets. Seiki means "Precision Machining" and that is exactly what Tange Seiki set out to do – producing headsets and bottom brackets to precise Japanese machining standards and the highest quality possible. Over the course of the next 34 years, Tange Seiki became known as one of the most innovative headset and bottom bracket brands in the world. Tange Seiki led the way in high quality headsets such as the Levin series, first produced in the 1980's and now have become popular once again with Fixie, Single Speed, and Retro bikes. In 1999 Tange Seiki invented the Zero Stack (semi-integrated) headsets which revolutionized the design of bicycles allowing them to be manufactured much lighter AND stronger at the same time.

Tange Seiki is a third generation company. Sato Tange, son of Tange Seiki's founder Michiaki Tange and Yosujirou Tange's grandson joined Tange Seiki in 1984 and became president in 2000. Sato's eldest son, Eisuke, nicknamed "Ace", has joined the company and carries on Tange Seiki's commitment to Japanese excellence and standards. No matter where Tange Seiki products are manufactured, they are all made to the precise Japanese standard. This philosophy, to produce the highest quality parts to the highest standards, has been passed from one generation to another and will continue to guide Tange Seiki for generations to come.
Manufacturer - Website